Engineer Zaheer Baloch, allegedly killed by security forces during the Ziarat operation, turned out to be alive, debunking propaganda by self-serving elements on behalf of "missing persons".
The drop scene of the so-called killing of Zaheer raised some questions about the missing persons narrative. It has left some serious questions to be answered.
▪ How his family recognized him and declared him dead?
▪ With no proof, who planned the entire campaign since last October?
▪ Was the family pressured by the Balochistan Liberation Army (BLA) to protest for the missing?
▪ Isn't it an international scandal supported by local actors to defame Pakistan and security forces to destabilize Balochistan?
There was incessant propaganda about the alleged death of engineer Zaheer Baloch.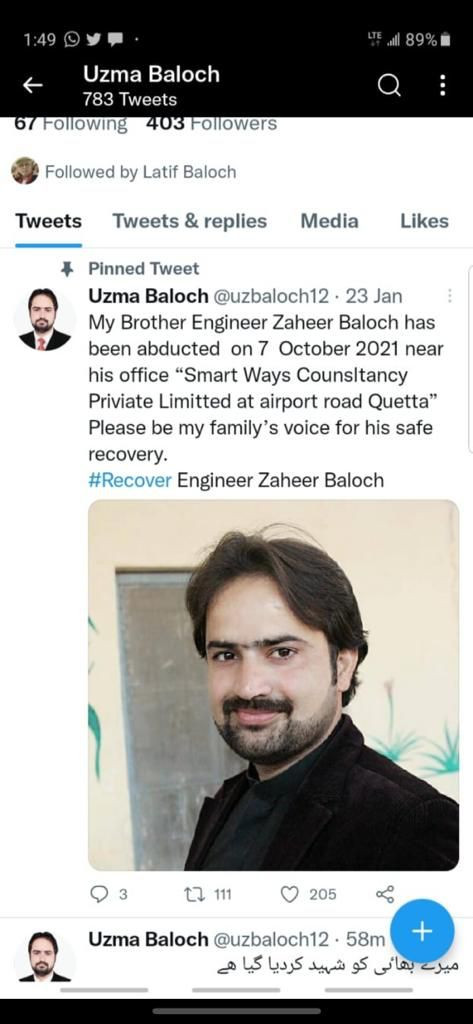 It is now the moral responsibility of all those who, intentionally or unknowingly due to human factors, have sympathized with the so-called "missing persons" while criticizing the security forces by portraying them as villains.
His mother's video testimony and transcript along with a copy of the FIR registered by his brother in December last year [he got missing in October] had to be seen and highlighted.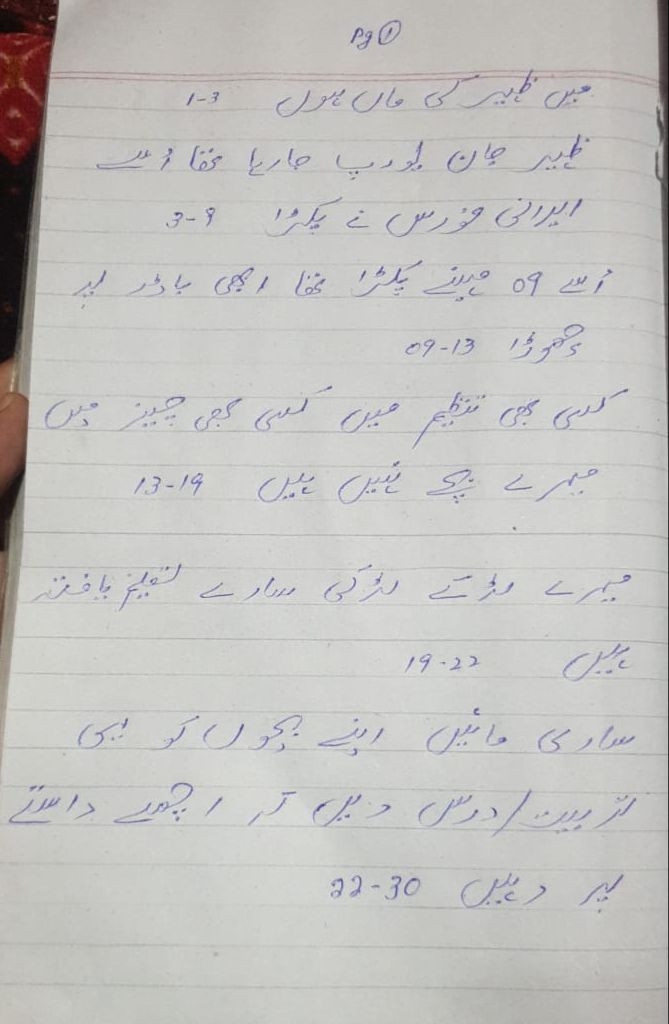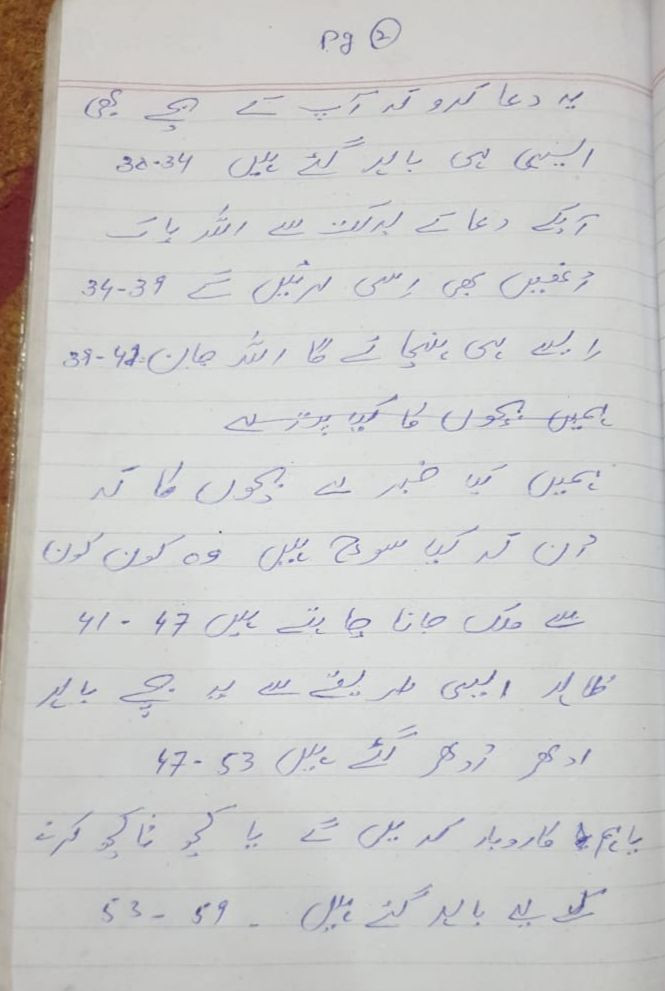 At a press conference earlier in the day, senior Pakistan People's Party (PPP) leader Sardar Noor Ahmed Bangulzai, who is also the tribal chief, debunked the propaganda surrounding the so-called assassination of Zaheer. He said a drama was being staged about the killing of missing persons after the Ziarat operation and self-serving elements were holding a sit-in in Quetta's Red Zone on behalf of the missing persons.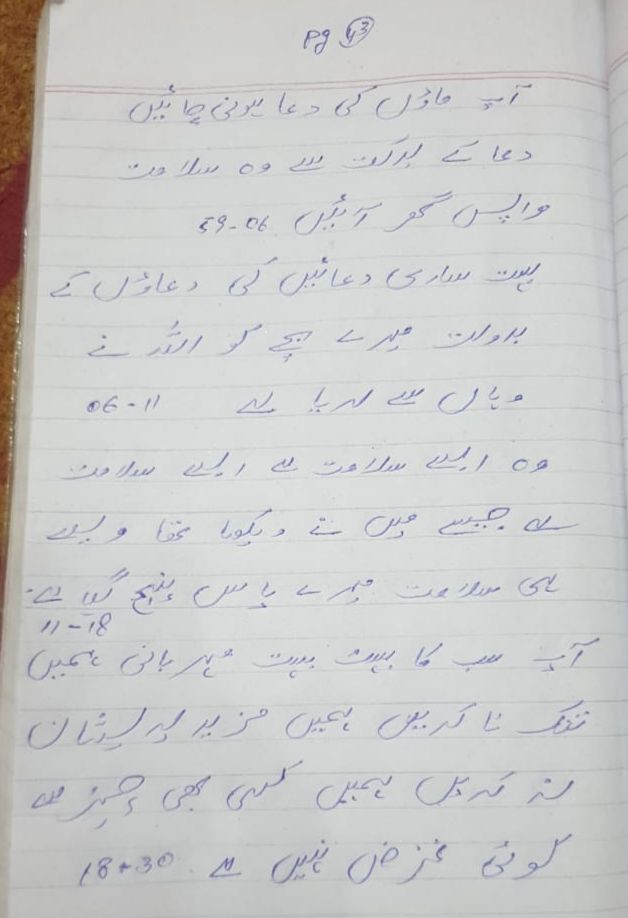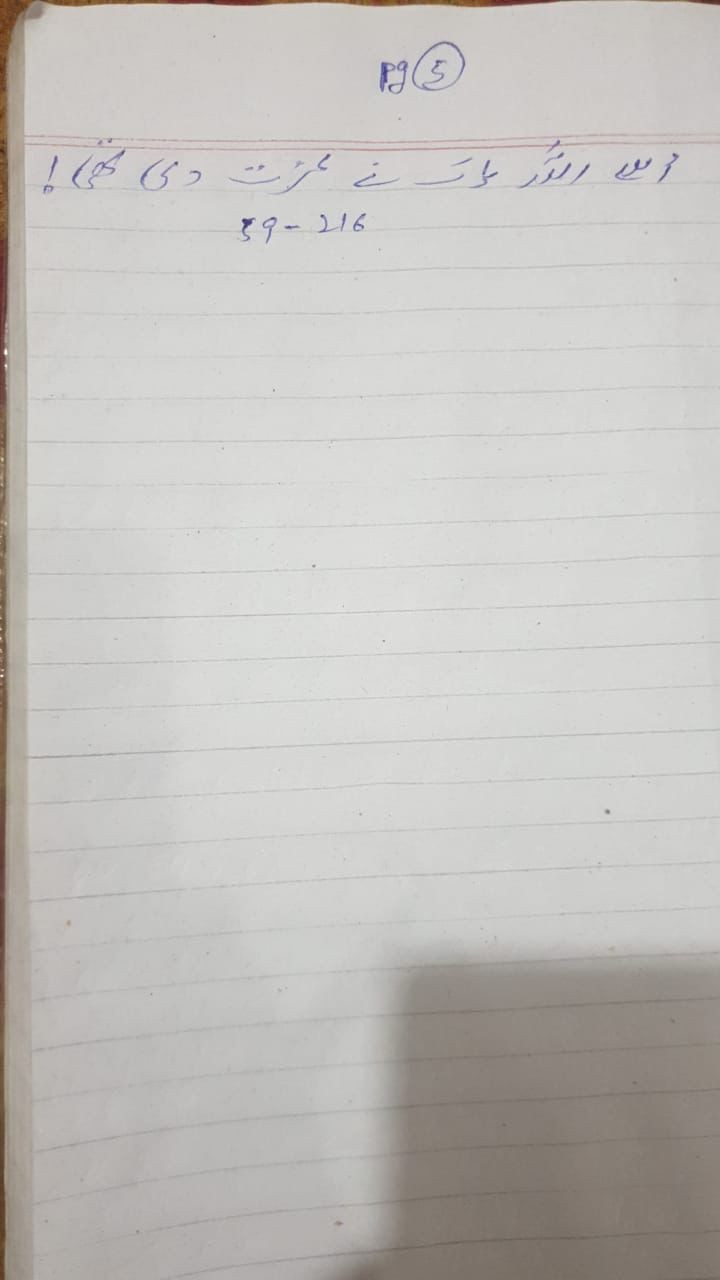 Bangulzai added that the relatives of the missing accused the security forces of martyrdom of Zaheer. "He was alive and was with him during the press conference," he said.
He added that after the operation against the terrorists who killed Shaheed Lt. Col. Laiq Baig Mirza and his cousin Umar Javed and organized malicious propaganda, it started to slander the security forces.
READ ALSO: Video Footage, Confessions Reveal Baloch's 'Missing Persons' Claim.
Engineer Zaheer's name was chanted in protest camps organized by the BNM in Europe. "The family members of Zaheer Baloch buried the body at whose request without identification?" he asked while breaking the propaganda myth.
On that occasion, engineer Zaheer, who is believed to be missing, confessed that he did not belong to any terrorist organization, adding: "When I died, my family members recited Fateha, but I am alive and have reached my home safely."
An FIR was also registered regarding Zaheer's disappearance.
With additional input from APP