Saint John police are searching for a 48-year-old man who has been reported missing.
Richard Hynes was last seen near the Cozy Manor Special Care Home on King Street East.
The Saint John Police Force reported the missing person just after midnight Monday night.
No description or photo of Hynes was immediately provided by police.
If you have any information please contact the Saint John Police Force at 506-648-3333.
Police are searching for missing person Richard Hynes, aged 48. Last seen in the area of ​​Cozy Manor Special Care Home. If you have seen Richard Hynes or have any information please call 506-648-3333 immediately.
— Saint John Police (@saintjohnpolice) August 16, 2022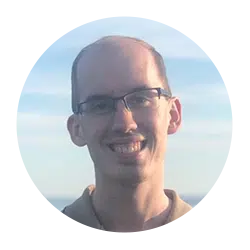 Brad Perry
Regional News Director


Follow | Contact
Regional News Director for Acadia Broadcasting's radio stations in New Brunswick. A self-proclaimed weather geek who wakes up well before the sun to keep you posted.