Roxie Roker and Sy Kravitz divorce after their son Lenny Kravitz reveals his father's infidelity – of their story
American singer and songwriter Lenny Kravitz has revealed more about his parents and his role in their split in 1985. Learn more about their story.
On May 26, 1964, Lenny Kravitz greeted the world. He was born as the first and only child to his parents, Roxie Roker, an actress, and Sy Kravitz, a retired military man and former NBC television news producer.
Through his mother, Lenny is the second cousin of "Today" co-host and weather presenter Al Roker. Roxie is most famous for his role as Helen Willis on the CBS sitcom "The Jeffersons," while Sy was a Green Beret during his military service.
THE MARRIAGE OF SY AND ROXIE
Sy and Roxie tied the knot in 1962. Their marriage was a multiracial marriage, similar to the marriage of Roxie's character in "The Jeffersons". The couple greeted Lenny two years later and much of what the world knows about their marriage was told by him.
In October 2020, the musician published a memoir entitled "Let Love Rule" in which he made many revelations about his parents. He has also given several interviews explaining his relationship with them.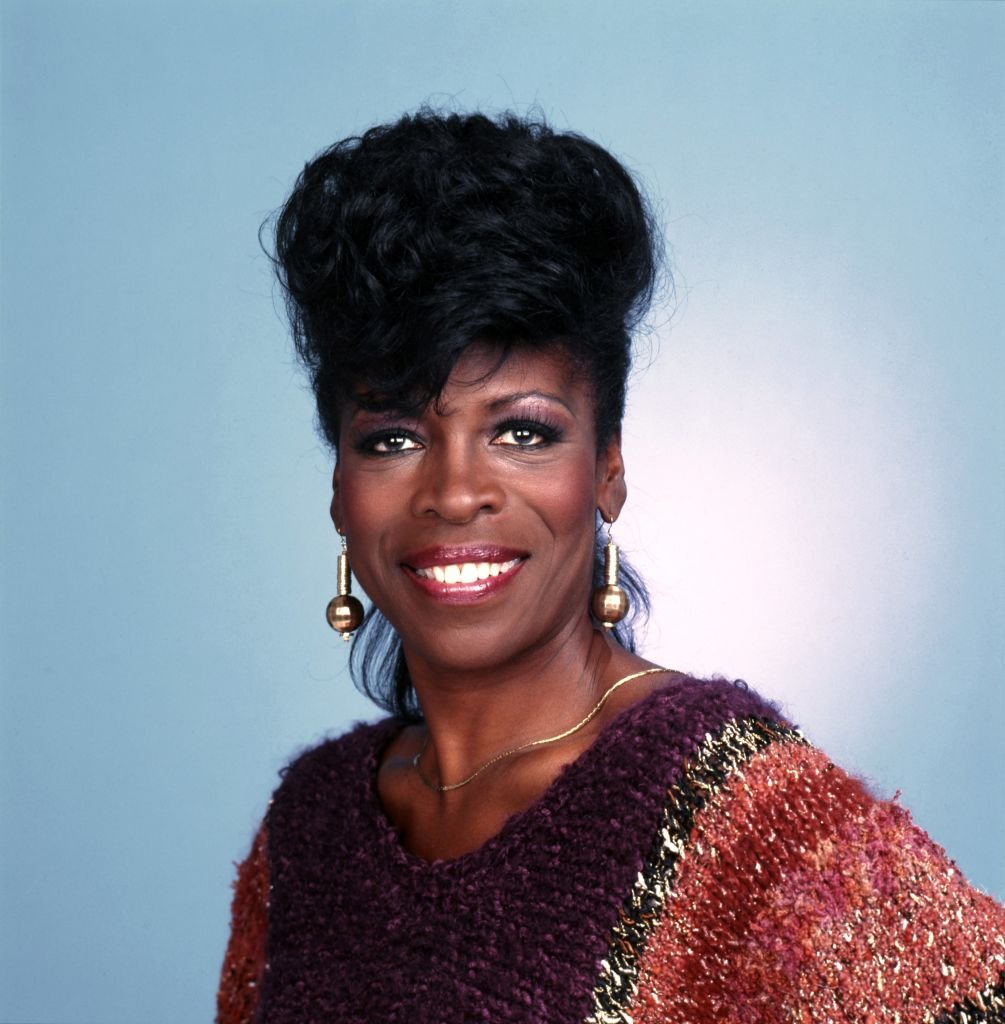 LENNY'S FEAR OF HIS FATHER
On one episode of "Oprah's Master Class," Lenny described his mother as an extremely warm, incredibly loving woman who came from a very loving family. He also said she put others first and was incredibly kind and fair.
Meanwhile his father was a person with a lot of love and sensitivity, but really hardcore. He said Sy was a super-disciplinary and didn't talk that much. He admitted that he was afraid of him as a child.
Lenny resolved his differences with him and took care of him on his deathbed.
According to Lenny, his father was affected by how his own father raised him. He further revealed that Sy had changed as a person after his younger brother Leonard, who Lenny was named after, died in the Korean War at the age of 19 while defending himself against a Chinese attack.
Many in the family blamed Sy for Leonard's death because he followed him into the military. This kind of situation helped change him completely.
LENNY'S ROLE IN DIVORCE
In his memoir, Lenny revealed how he discovered his father was cheating on his mother. He was still an aspiring musician in his twenties when he heard his father talking to a lover on the phone.
Lenny was angry with the situation and wanted to hurt his father on the spot. However, he controlled himself and reported his findings to his mother. The singer said he watched his mother's soul fall to the ground after telling her.
Roxie admitted that Sy had cheated on her throughout their marriage and shared how she walked to his mistress' apartment with baby Lenny in her arms.
She would hum the intercom and ask her to tell her husband to come home when game time was up. Although Roxie knew that her husband was cheating, she would not divorce him because of her Bahamian upbringing that forbade divorce.
Instead of getting divorced, she employed a private investigator to dig deeper into Sys's infidelity. The private detective got pictures incriminating Sy. The detective also got two round-trip tickets with which Sy himself and his lover flew to Paris on the Concorde.
Further revelations revealed that Sys mistress was a black woman in her early twenties. She was an employee at Sys and Roxies Bank. With all the revelations staring into his eyes, Sy confessed that he was cheating on his wife.
WORDS FROM HIS FATHER
Not long after Lenny's revelations to his mother, his parents' marriage collapsed. The superstar singer once told Piers Morgan about his father's departure on CNN.
He revealed that before saying goodbye to Sy, his mother had a family talk with him and his father. After saying a few things, she asked Sy if he had anything to say to Lenny.
However, instead of giving his son some advice, Sy told Lenny that he would do the same thing as him. Such prophetic words confused the young man and later influenced his life.
The words came about in 1987 when Lenny married actress Lisa Bonet. The couple divorced in 1993 over infidelity rumors, although they have remained close as they share a daughter, Zoe Kravitz.
LENNY'S RELATIONSHIP WITH HIS PARENTS
Before posting his memoir, Lenny People spoke about his relationship with his mother, who died of cancer in 1995.
However, the pop singer "Fly Away" had a complicated relationship with his father. After Sy and Roxie split up, he grew closer to his mother and his relationship with his father suffered.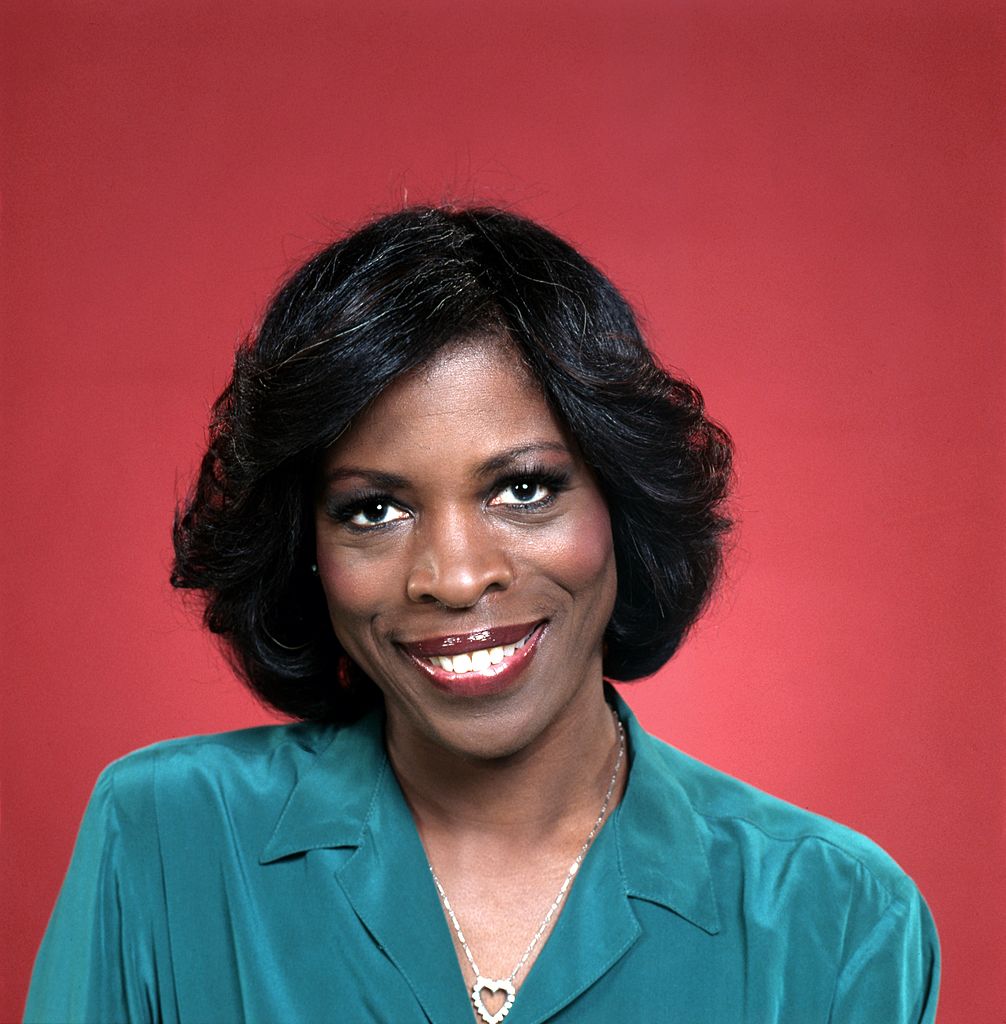 When Sy fell ill in 2005, Lenny resolved his differences with him and nursed him on his deathbed. He said his father had a spiritual awakening on his sick bed.
Lenny also said that his father's last month on earth was the best month of her life, making up for everything that had happened between them in the past.